Everyone is welcome to worship the Lord at the First Baptist Church of Goodrich.  We do not care about your past.  We care about your present and your future.  We have requirements for church membership…but not for worshiping with us.   Ex cons, sex offenders, same sex partners, drug addicts, prostitutes… all sinners are welcome to worship with us sinners.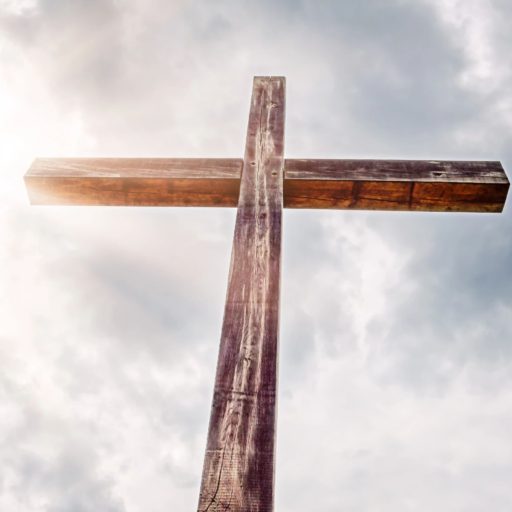 Services
9:45 Sunday School
11:00 Sunday Morning Worship
6:00 Sunday evening and Wednesday evening services.
12:00 noon Tuesdays soup and salad lunch fellowship. SAWC  (senior adults with  compassion)
8:00 A.M. breakfast every 4th Saturday
F.M. 1988  118 Bond St
P.O. Box 185
Goodrich, TX  77335